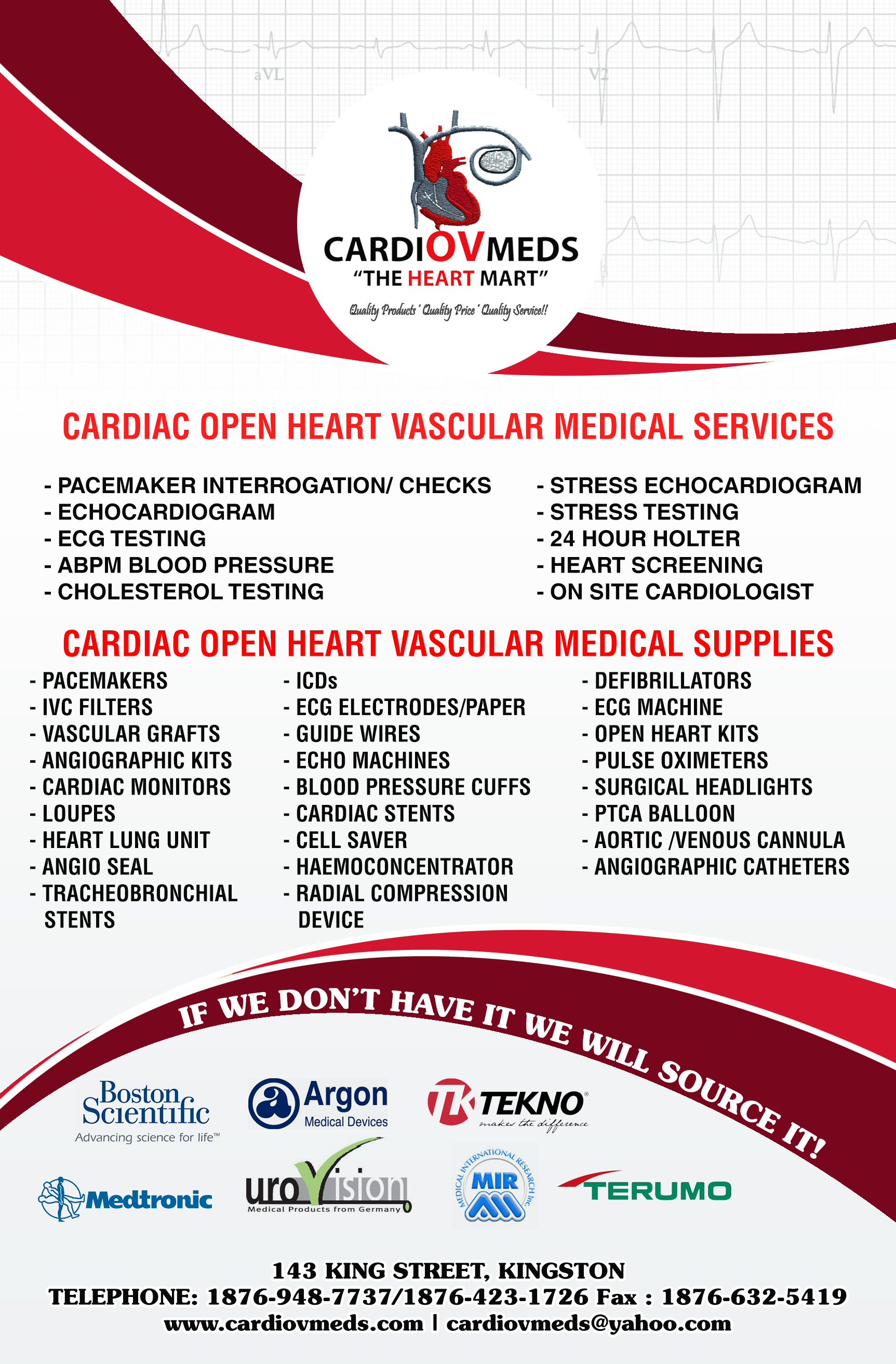 Our Response To COVID-19
It is becoming increasingly clear that the novel Coronavirus (COVID-19) is a medical threat on a scale of which the modern world has never encountered before. As cases become increasingly more rampant in every corner of the world, we would like to take this time to let you know what CARDIOVMEDS is doing to alleviate even a bit of the load.
CARDIOVMEDS was founded with the principle of patients first as well as bringing Quality Products, Quality Price and Quality Service to all our customers, as such our top priority would be keeping you supplied at all times during this crisis especially with the items most needed in this time:- Infection Prevention (Ambu bag valve mask resuscitators, Surgical Masks, HAZMAT Suits, Protective Eye Wear, Face Shields and so forth.
We are doing everything within our power to meet the increased global demand for these products our normal order schedule has increased ten (10) fold. To our walk in customers please do rest assured we are doing everything to mitigate the spread of this virus by following the guidelines laid out by the government i.e limiting the amount of patrons allowed in our waiting area, sanitisation of the entire office at regular intervals, sanitising every customers hands with alcohol upon entry to the premises.
Our care team has also taken the intitiative to give love and comfort to our community. Following all Government and medical guidelines we continue to do blood pressure screening for our elderly and to provide care packages to alleviate some of the strain on the indigent.
As we operate with the looming threat of total lockdown hanging over our country, we want to let you know that we stand at the frontline ready to serve you our customers and continue to deliver the quality service that you've come to expect from us; as such if you have any queries please feel free to contact our offices at the numbers below. We encourage everyone to stay safe, follow the instructions of our governing bodies and let us beat this virus together!
YOUR CARDI

OV

MEDS TEAM